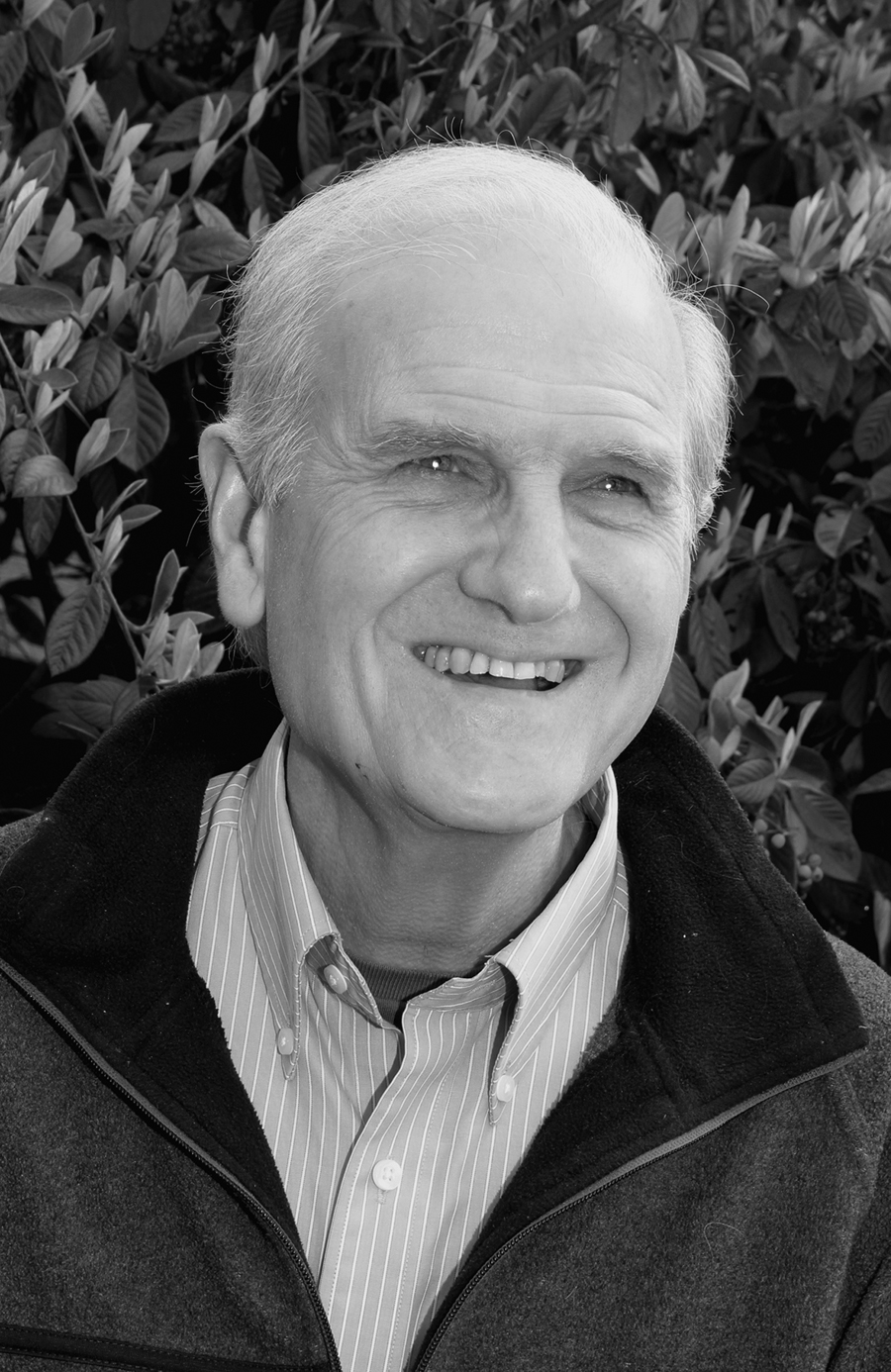 I am a candidate for Charter Commissioner because I believe that a County Charter can make a real difference in our lives and the lives of our children and grandchildren. Trained in both economics and in mediation, I believe that I can contribute usefully to the charter creation process – an exercise in democracy that will set the stage for home rule in Mendocino County.
My previous service on Boards and Commissions will inform my participation on the Charter Commission. I was a commissioner in the 1980s on Berkeley's Rent Stabilization Board and in the 1990s on Berkeley's Housing Advisory Commission. More recently, I served two terms on the Mendocino Historical Review Board.
I co-teach a community extension class at the Fort Bragg Campus of Mendocino College. The class – Citizenship in an Age of Corporate Power – seeks to bring light to the outcomes that flow from the ways in which our economic and governmental systems interact. Enacting a county charter will set the stage for policies and programs that have the potential to benefit the people of our county.
See the Voter's Edge: Michael St. John in the Voter's Edge