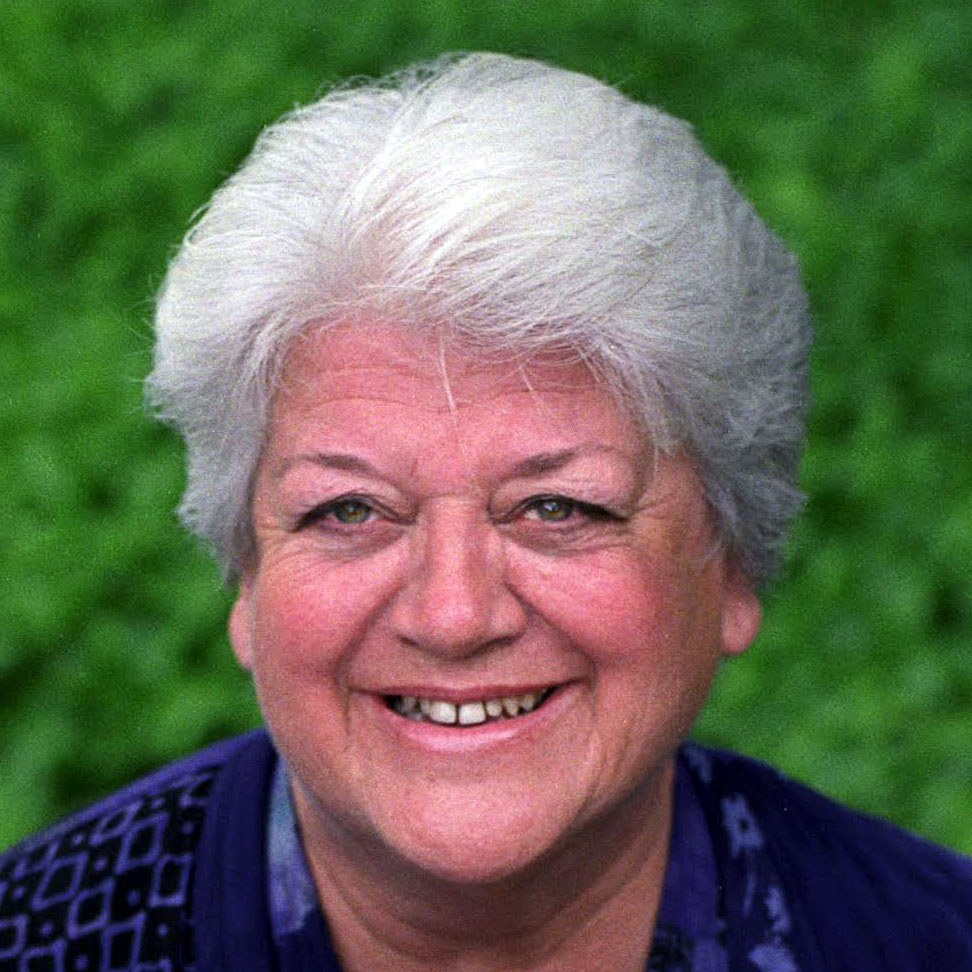 Born in Nazi occupied Holland during WWII, Els' parents were Dutch Resistance Fighters hiding Jews and allied airmen from the Nazis.
Els immigrated to the USA at 13. When a student at UC Berkeley her family moved to Ukiah where she met her husband Allen at her folk's home at what is now the Dark Horse Ranch. They married in 1965 and moved around the country while Allen got his MS and PhD.
Els earned Bachelor & Masters degrees in Botany and Ecology. While in Colorado she formed a country rock band which played in Colorado for 10 years; Els played pedal steel guitar. She also plays a mean game of pinochle.
She taught light microscopy at a veterinary school; worked for 25 years in medical research; was camp mother for the 250 person base camp at the Headwaters Forest; hosted a talk show on KZYX for 15 years; and helped stop Caltrans roadside spraying in 1997.
Els and Allen have two sons, Bret and Sid, who are active members of the community and helped establish the first certified organic brewpub and restaurant in the nation—Ukiah Brewing Co, where Els learned to break down whole organic beef carcasses, make sourdough bread and work with local organic farmers to supply the menu.
Els co-founded Mendocino Organic Network which certifies local organic farmers through the Mendocino Renegade program and was the architect of the first successful GMO crop ban in the Americas, known as Measure H.
Recently, a group of firefighters recruited Els to help launch a citizen's initiative to ban the practice of intentionally killing and leave standing millions of hardwood trees—hack & squirt-- in our forests which endangers the lives of our firefighters and rural residents throughout Mendocino County (Measure V).
Els Cooperrider

Citizens for Fire Safe Forests Campaign Coordinator