The Charter Project of Mendocino County is hosting a series of Town Hall meetings around the county to introduce people to Charter Commission candidates for the June 7th election, and also to canvass the public about what they would like to see in a county charter.
What is a charter, anyway? What does home rule mean to Mendocino County? Get answers at…
The 5th Town Hall meeting will be held on Monday, April 12, 2016 at the Long Valley Garden Club, 375 Harwood Road in Laytonville from 4pm to 6pm.
The Measure W question will be in the ballot in the June election, "Shall a Charter Commission be elected to propose a Mendocino County Charter?"
There will also be candidates running for the post of Charter Commissioner. You will be able to vote for 15 of them in June.
Meet 2 Charter Commission candidates: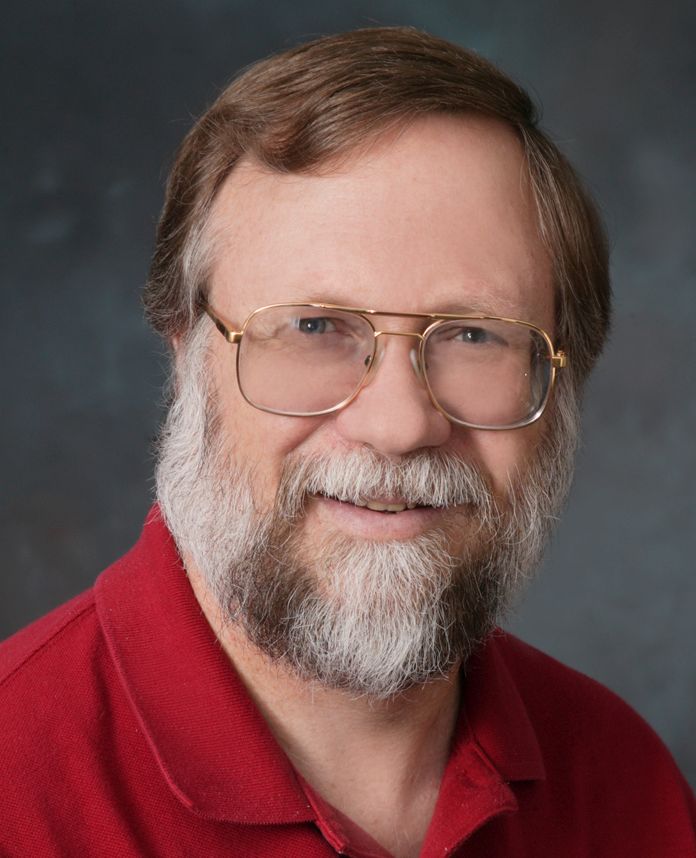 Micheal Burgess - retired Spacecraft Electronics Engineer. Mike currently cares for 300 young fruit & nut trees and their drip irrigation system on the off-grid farm he and his wife moved to near Willits in 2012. He is also an officer of the Little Lake Grange (Willits) and volunteers cooking skills in the kitchen for the monthly pancake breakfasts (4th Sundays).


Michael brings attention to detail, and "getting the job done right. He wants to see the prospective Charter be solid, addressing the weak points of the existing system and enhancing the quality of life for all County citizens.

Lynda McClure spent her childhood in Ukiah. After finishing a Masters in Social Work from CSU Sacramento, she worked most of her adult career as a labor organizer for SEIU. She has also worked at a battered women's shelter, and sits on the boards of the Cloud Forest Institute and the Mendocino Women's Political Coalition. She helps organize the annual Not So Simple Living Fair, co-hosts Corporations and Democracy on KZYX, and sings with the Raging Grannies and the Anderson Valley Chorus. Lynda is determined to strengthen Community Rights to protect our county from corporate rule.

We are delighted to feature famed Community Rights advocate Paul Cienfuegos, longtime activist and community organizer. In 1994, POCLAD helped Paul realize the insidious impact of corporate rule. In 1995, he co-founded Democracy Unlimited of Humboldt County, which began works to dismantle corporate political power.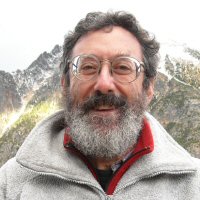 Paul now leads Democracy workshops and talks across the nation. He will speak about Community Rights and how the charter can secure our rights.

Free admission. Refreshments by donation. Raffle fundraiser.
Help us pay for these 9 Town Hall meetings with your financial support.
All registered voters are welcome!
We welcome all idea contributions for a county charter at our WindTunneling page: http://join.windtunneling.com Create a login & password, and choose Project Code: MendoCountyCharter.