Returning to the Bay Area after having delivered a tug boat to Peru, I joined a number of ex-urbanites during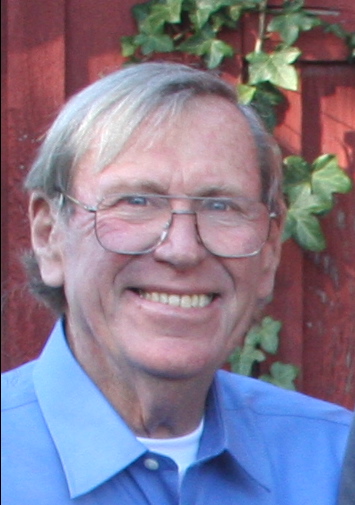 the Cuban missile crisis in 1962 and the next morning found myself in Caspar. Work soon followed and over the years I have dug water wells, worked as a carpenter, made fish humus in Baxman's yard, done marine surveys, taught navigation at College of the Redwoods, been a substitute K-12 teacher for a number of districts, served four terms on the Board of Supervisors, been chair of the Board of Directors of the Mendocino Art Center, Mental Health Advisory Board, CASA and produced The ACCESS Program on KMFB and KZYX from 1980 to 2012.
I now serve as a board member of the Elk County Water District, hold a Yacht and Ship Brokers license, am a Notary Public and am self-employed as a land use planning consultant. My homes for the last fifty years have been Fort Bragg, Mendocino and Elk. I've advocated for a County Charter since 1980.
Norman L. de Vall
P.O. Box 3, Elk 95432
707-877-3551 — 707- 357-5555
This email address is being protected from spambots. You need JavaScript enabled to view it.